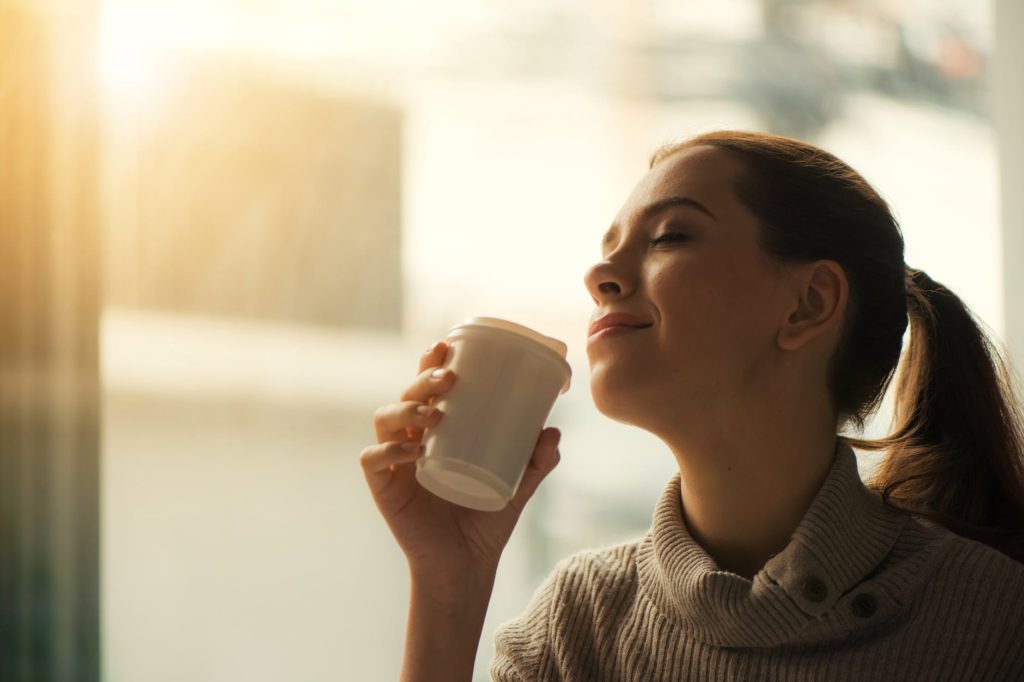 https://www.pexels.com/search/woman%20drinking%20tea/
For most of us, home is the best place in the world. It's our retreat, a place to relax and spend time with the family that we love. Home should be a place that gives us energy and strength to get out there and tackle whatever life throws at us, and keeping healthy within the four walls is something we should all be thinking about. With that being said, sometimes we develop unhealthy habits because we're so comfortable we get a bit lazy. However, by reading health news on sites like The Nuherald, making positive changes, and being mindful of when you're slipping back into habits, you can make your home a healthier place to live. Here are some ideas for going about it.
Keep your home clean and tidy
Keeping your home clean and tidy is hugely beneficial. First of all, it helps you to avoid pests- while pests will target any home they can get into, a clean home allows you to spot them more easily. From dead insects to rodent droppings and other signs of pest activity, you're much more likely to spot this early when the rest of your home is clean and in order. The sooner you spot pests, the quicker and easier they will be to eliminate using the help from pest control salem. Left for a longer time they can truly infest your home and do a lot of damage. Keeping your home clean and tidy helps you to stay on top of dust and dust mites, spot and remove black mold more quickly and generally keeps other allergens and toxins in the home to a minimum. These are all things that will benefit your physical health.
Spend time de-cluttering every season, create a cleaning rota to stay on top of the weekly tasks. If you don't have time to clean, consider hiring a Lynchburg home cleaning company or a closer company to you to do regular cleaning or deep cleaning to help stay on top of things. Leaving the cleaning for too long allows dust and dirt to build up, making it harder to remove when you finally do get round to doing it. It's also a good idea to get some good organisation systems in place. Bins and baskets from sites like amishbaskets.com help you to store and organise everything neatly, you can also use drawer dividers to organize smaller things too.
Make your home beautiful to look at
As well as looking after your physical health, your home should also look after your mental health too. Home is your respite from the world, it should be the place you feel at your happiest and most comfortable. Spend time making it look nice so you enjoy spending time in it- choose a feature wallpaper you love and paint the other walls in a coordinating shade. If you can't afford new furniture, give what you have a lick of paint and add new hardware to give it a new lease of life. Add accessories like rugs, cushions, photo frames and plants to make it look homely and personal to you. When you come home each day you'll feel genuinely happy to be back in this space which can really benefit you mental health.
Incorporate exercise at home into your day
We all know that we should exercise more, but getting to the gym multiple times a week might not be something we can do due to time or cost. However, exercising from home is something that just about all of us can manage, clear a space on the floor and follow along to an exercise video on Youtube. From vigorous cardio workouts to calming stretches and yoga, there are plenty of different routines you could try.