This post has been sponsored*
It's time to purchase a new home.  And you have done all the right steps.  You have spent some time going over your budget and feel like you have an attractive figure to pay in mind.  
You may have even gone out and gotten pre-qualified for your mortgage, which is always the smart decision. One thing that you cannot budget for is when the unexpected happens when you move into your home. This is where home warranties can be a lifesaver – click here to learn more. It would be wise to look for companies that operate in your area as they'll have contacts with local contractors who they'll be able to send out to diagnose the problem. If you happen to live in Michigan, for example, then the First American warranty plans could be ideal for you. They have over three decades of experience in the region so you can have peace of mind when getting your home covered by them.
The cost is rising exponentially to have necessary home repairs, not to mention catastrophic events like your air conditioning or furnace going out.  Home warranties can be a lifesaver to help assist you in keeping your home running smoothly and safely as your investment should.  Let explore some of the ways a home warranty can help and some reasons you should definitely write this into your home buying budget.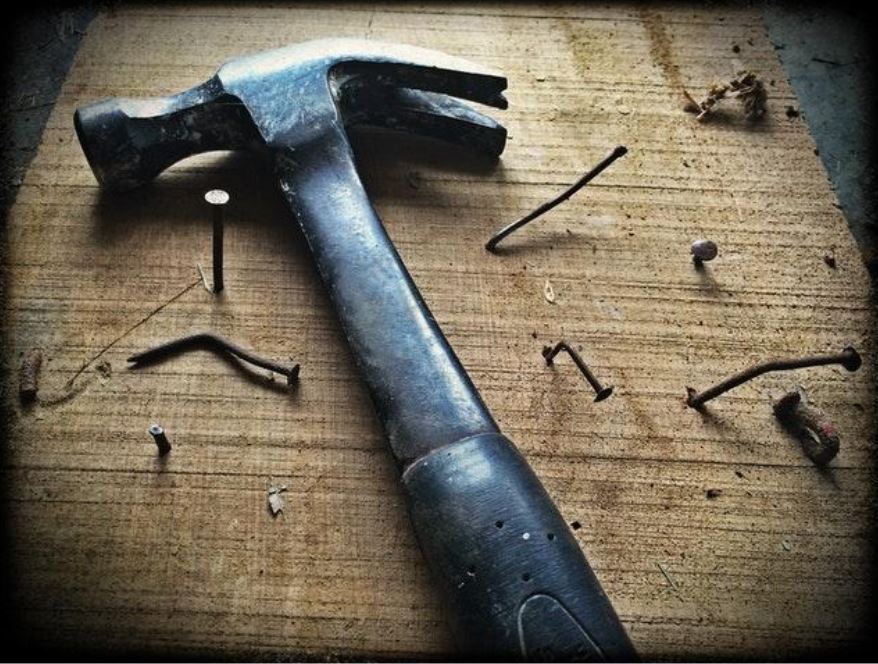 Unexpected Repairs
Moving expenses can quickly add up.  Just the cost of putting a down payment on your home can be enough to strain your budget.  Then factor in the price of moving, updating rooms, painting, decorating, and more and your nest egg can quickly get into the danger zone.  
The inevitable will happen.  Appliances will break. Air conditioning will go out. It will likely be in the middle of a summer heatwave.  You may find yourself strapped for cash to pay for costly repairs or replacement parts.  This is where a home warranty can step in and save the day.
Protect Your Investment
Because your home is most likely the biggest purchase you have ever made, it makes sense to want to protect it.  Think about your vehicles, the first thing you do when you purchase your car is insure it.  And not just because it's the law because most of us don't have the funds to pay for serious repairs or replacement in the event of totaling your vehicle. 
 It just makes smart financial sense to protect it.  So, your home, your most significant investment to date, should have that same level of protection.  This will more than pay for itself over the years and not to mention the peace of mind you feel knowing that you are covered if something goes seriously wrong.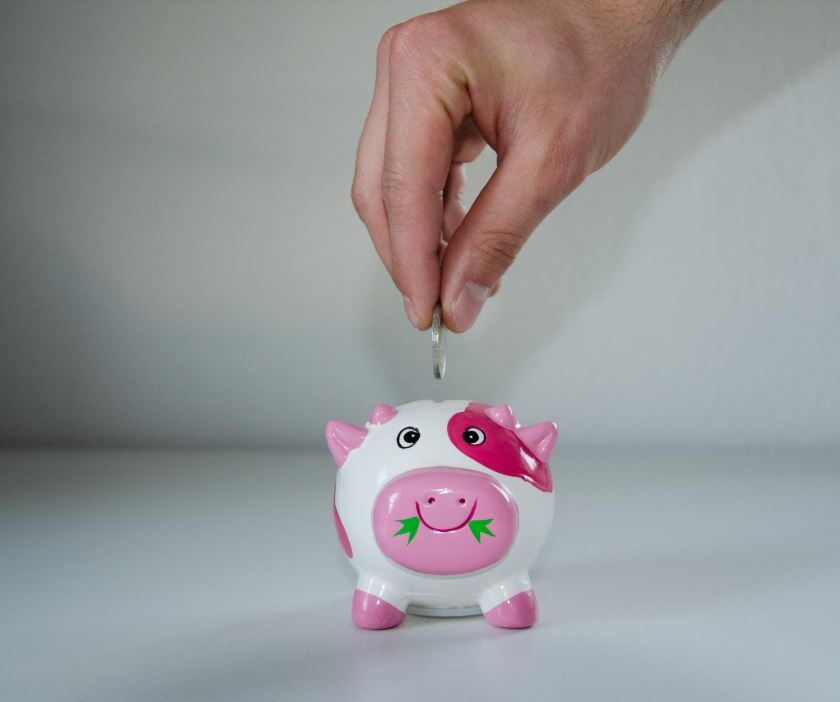 The Process
When you are shopping around for a home warranty, you will want to read over the contract you are signing carefully.  While the basic process remains relatively similar with each company, there can be small differences that factor into the pricing.  Most home warranty providers have contracts with different repair companies.  
So, if your air conditioning were to stop working, you would call up your home warranty provider first.  The home warranty provider will give you a list of contractors that will come out and check the damage. This will typically cost you a small fee, nothing in comparison to what you would pay without the warranty.  
After the damage is assessed, they will make the recommendation as to if it could be repaired or replaced.  This is where reading through and understanding your contract is vital. You will most likely be responsible for a percentage of the cost of the new unit or repair, or responsible for a deductible that is similar to your car and home insurance. 
 Make sure you shop around to find the best combination of reputation, rates, and fees before you make your purchase.  But remember, cheaper does not always equal better. You may be better off paying a little bit more over the life of your warranty than to take the less expensive option that gets you on fees down the road.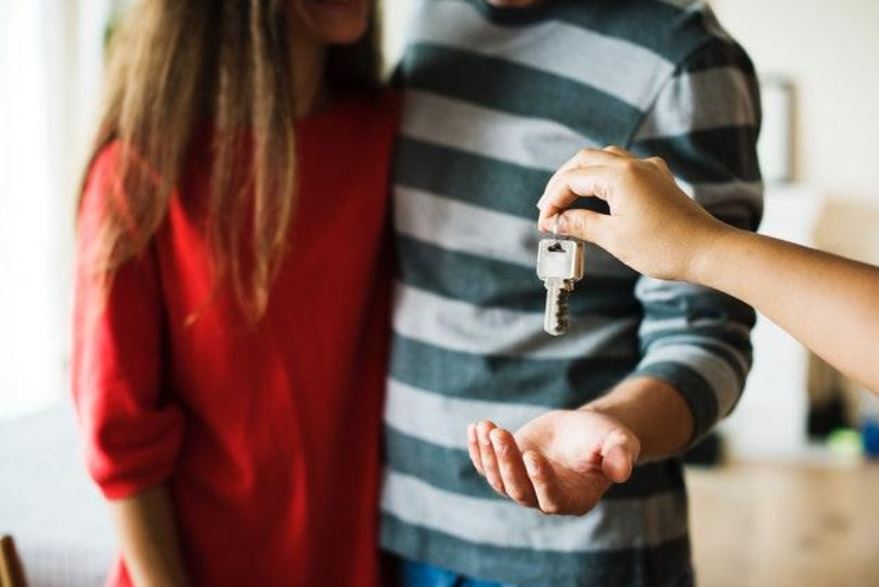 Conclusion
Purchasing a new home for your family is a considerable investment.  Spend time choosing the right lender. Picking the right real estate agent and broker to guide you through the process. 
 It is a crucial component to set you up for a successful transaction.  The attention to detail that you give this process is essential and after the deal shouldn't be taken for granted.  With the amount of money that you spend, you want to make sure that it is protected and able to be kept up and functioning.  
Purchasing your home warranty will give you that peace of mind that if something does go wrong.  You won't be caught off guard with an unexpected expense. 
 Even if you skipped on the home warranty at the time of closing on your home, you still have time.  Many warranties can be purchased well after closing on the home and renewed later for lasting coverage.