Are you looking for high quality bedding for the little ones in your life?
MamatheFox wants what is best for her kids, probably like a lot of you too. At times finding out what materials are used in bedding can be tricky, but not with Joli Moli's line of Milo & Gabby bedding. They are transparent with their materials, process and manufacturing.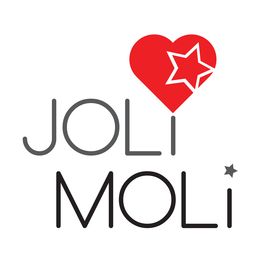 This Milo & Gabby comforter is silky soft and lightweight, which will make it your child's favorite blanket year-round. It's generously sized and will fit your toddler's bed perfectly. These comforters features Milo & Gabby's adorable animal characters, and even have a mini-stuffed friend attached – how cute! Not only is this comforter soft and adorable, it provides a safer sleeping environment for your child thanks to FRESiL's innovative Silver Ion Technology. By incorporating safe silver ions into the fibers, the filling becomes naturally antibacterial, deodorizing, durable, and allergy friendly, all without the use of harmful chemicals! – Joli Moli's Website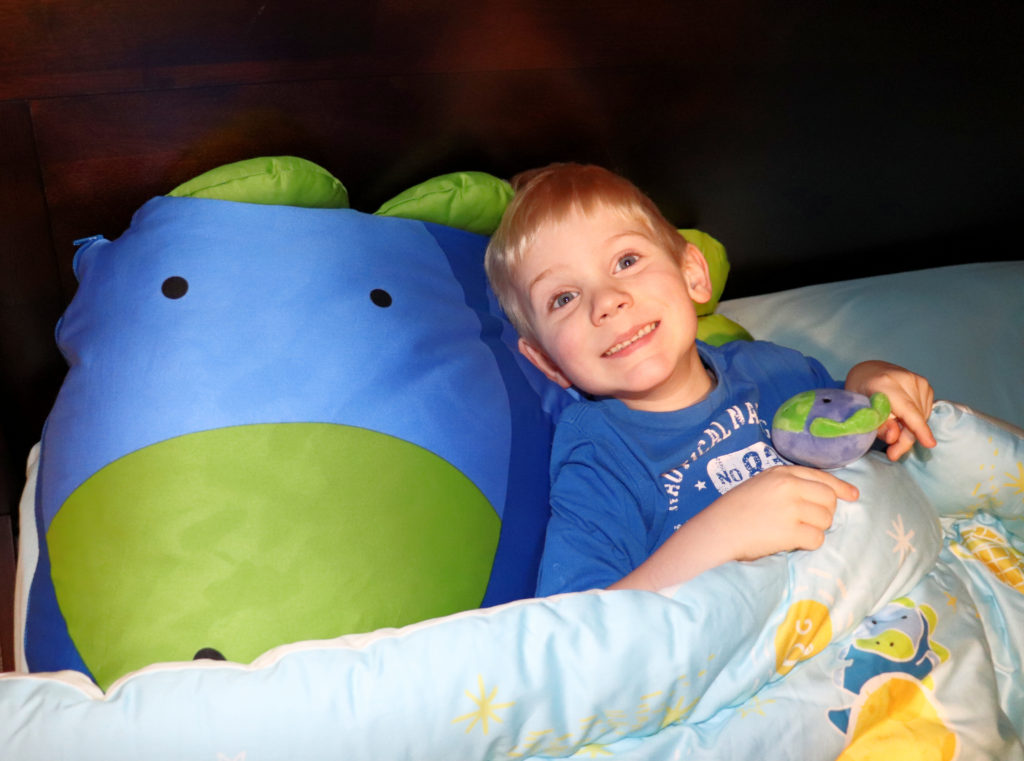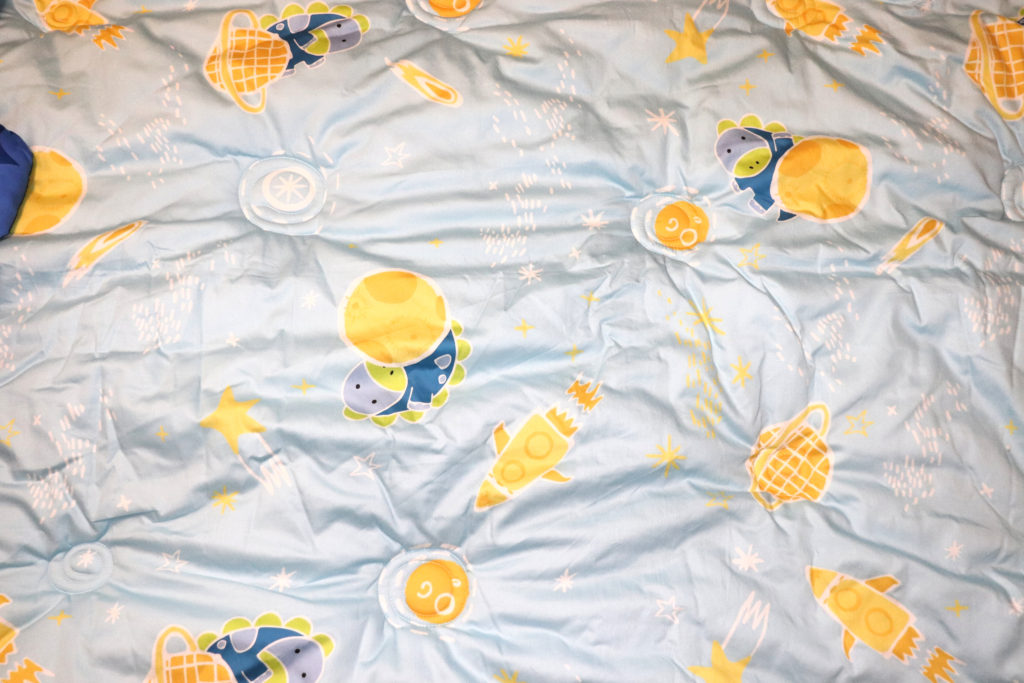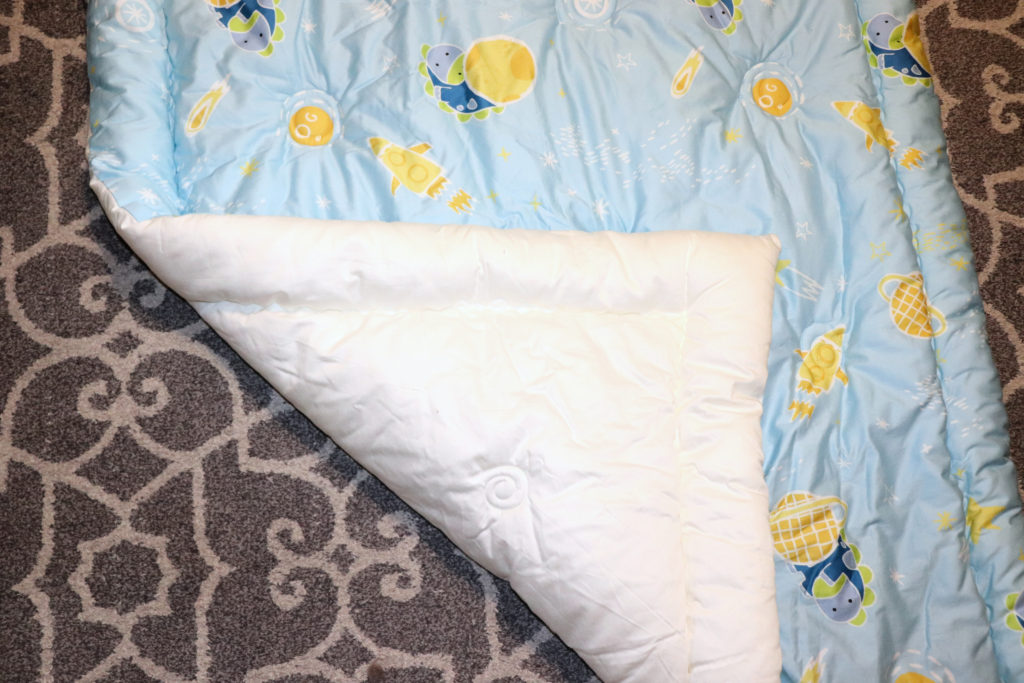 Knowing that this comforter and pillow are hypoallergenic, mite-resistant, breathable and are quick to dry make them a hands down winner in our home. The pillowcase is Silpure® which means it is naturally anti-bacterial, providing lasting cleanliness and freshness. The pillow itself is filled with hypoallergenic microfiber fill, which is light as down but very resilient, making it very comfortable…so comfortable I would use it myself it it wasn't such a favorite bedtime item of my son!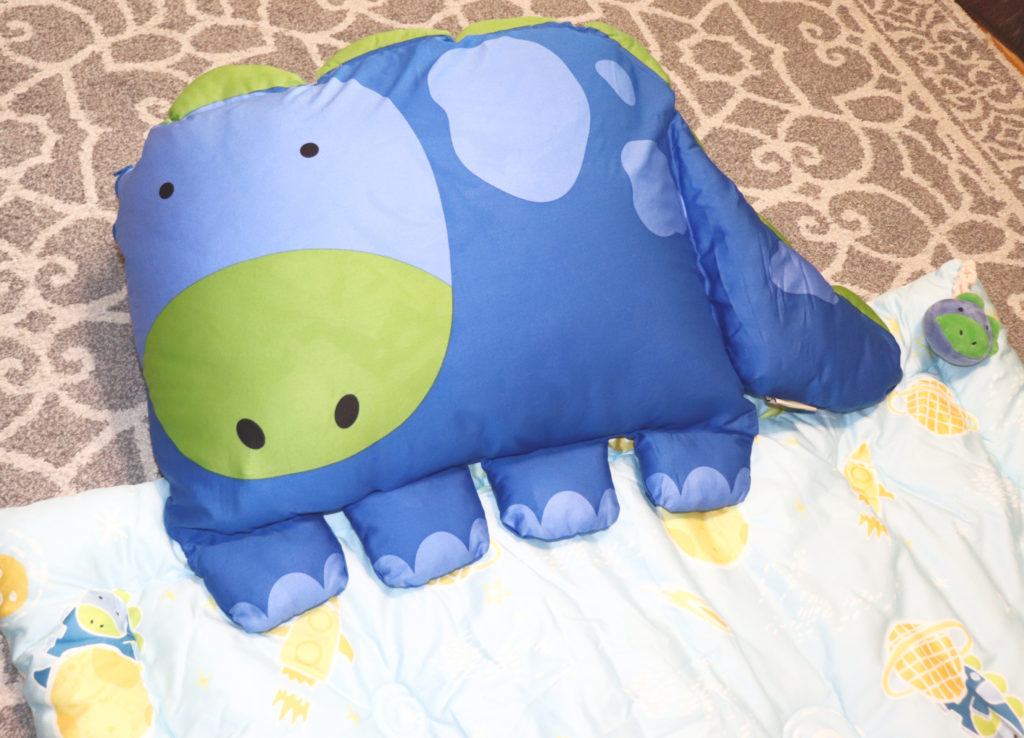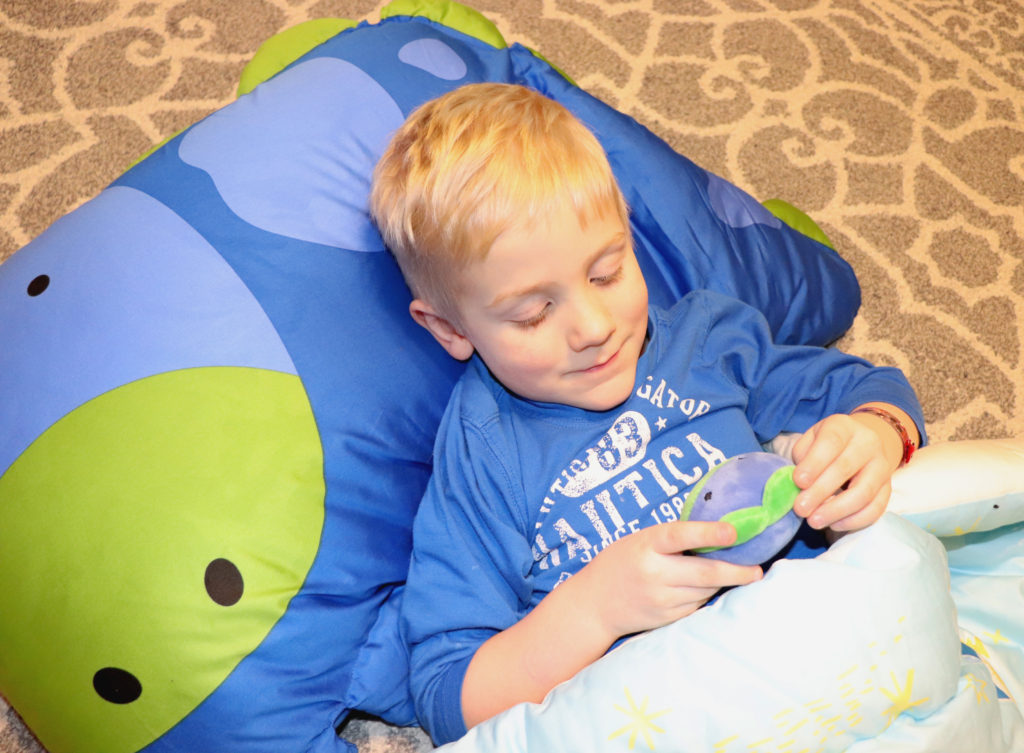 One of the coolest features of the pillow itself it that you can open the pillow and remove the stuffing! If you want it thinner for a smaller kid, or a child who prefers a more flat pillow, you can remove the stuffing. Then you can add it back later on when they are older or if they now want a fluffier pillow. I have never experienced such a feature on a pillow before!
This pillow is the perfect option for children with allergies, asthma, or other sensitive skin issues.