Our feet are extremely important to our overall health.
Therafit is a shoe line that specializes in making shoes that are build for foot pain relief.
Their patented technology gives you customized support with personalized comfort adapters! That is right, you can may around with your pair of Therafit shoes and find the right resistance in the comfort of your own home.
By Inserting or removing Therafit's Personal Comfort Adapters, found in the heal of the show, you an adjust the impact resistant of each step.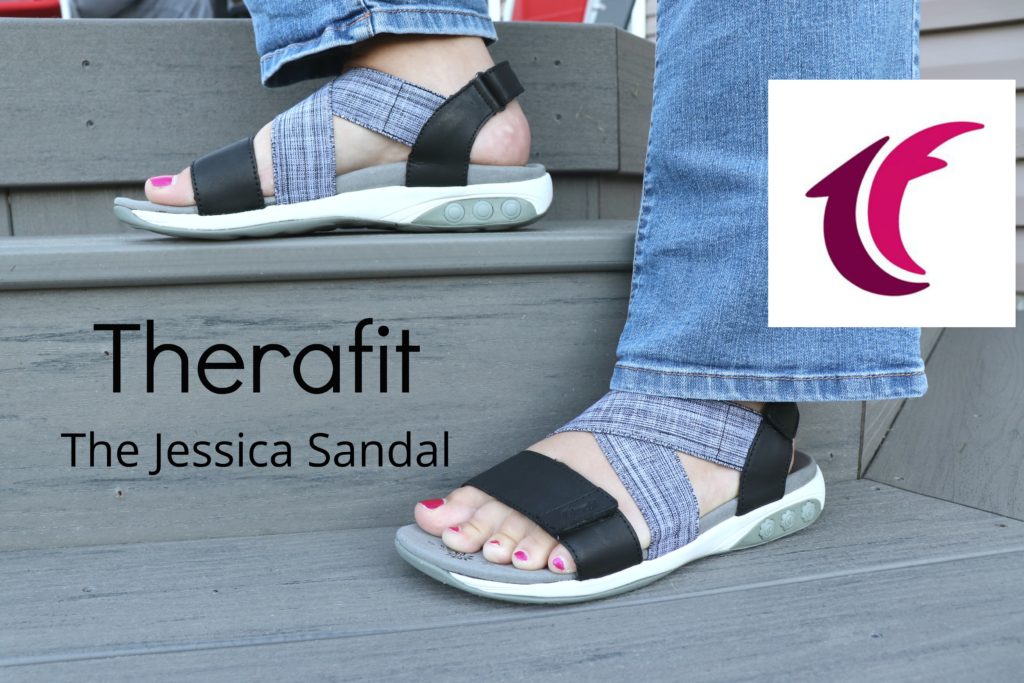 The new Jessica (leather cross strap sandal) – the shoe MamatheFox is showing you – is now available in Blue Gray and Black
Soft leather uppers and fully adjustable straps make the Jessica a new all-time favorite. The stretch elastic bands complete the perfect look for your Spring and Summer outfit. Therafit's contoured footbed, superior arch support, and deep heel-cups will stabilize and support your foot. Therafit Footwear products are designed for optimal support and cushioning with the goal of providing you with reliable comfort, protection and relief from arch pain, heel pain, plantar fasciitis, pronation and other foot pain symptoms.  Fits Medium to Wide Width. – Therafit Website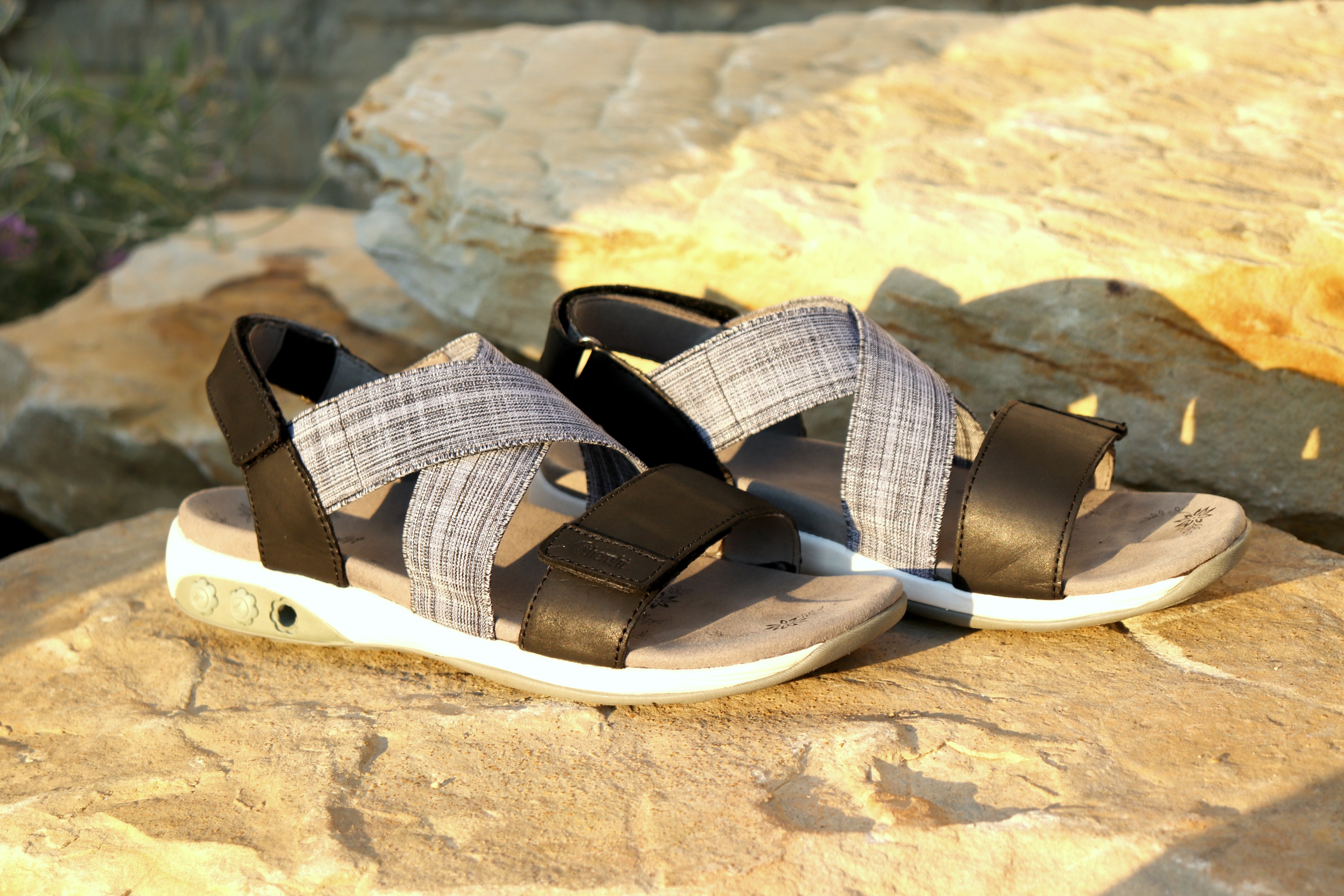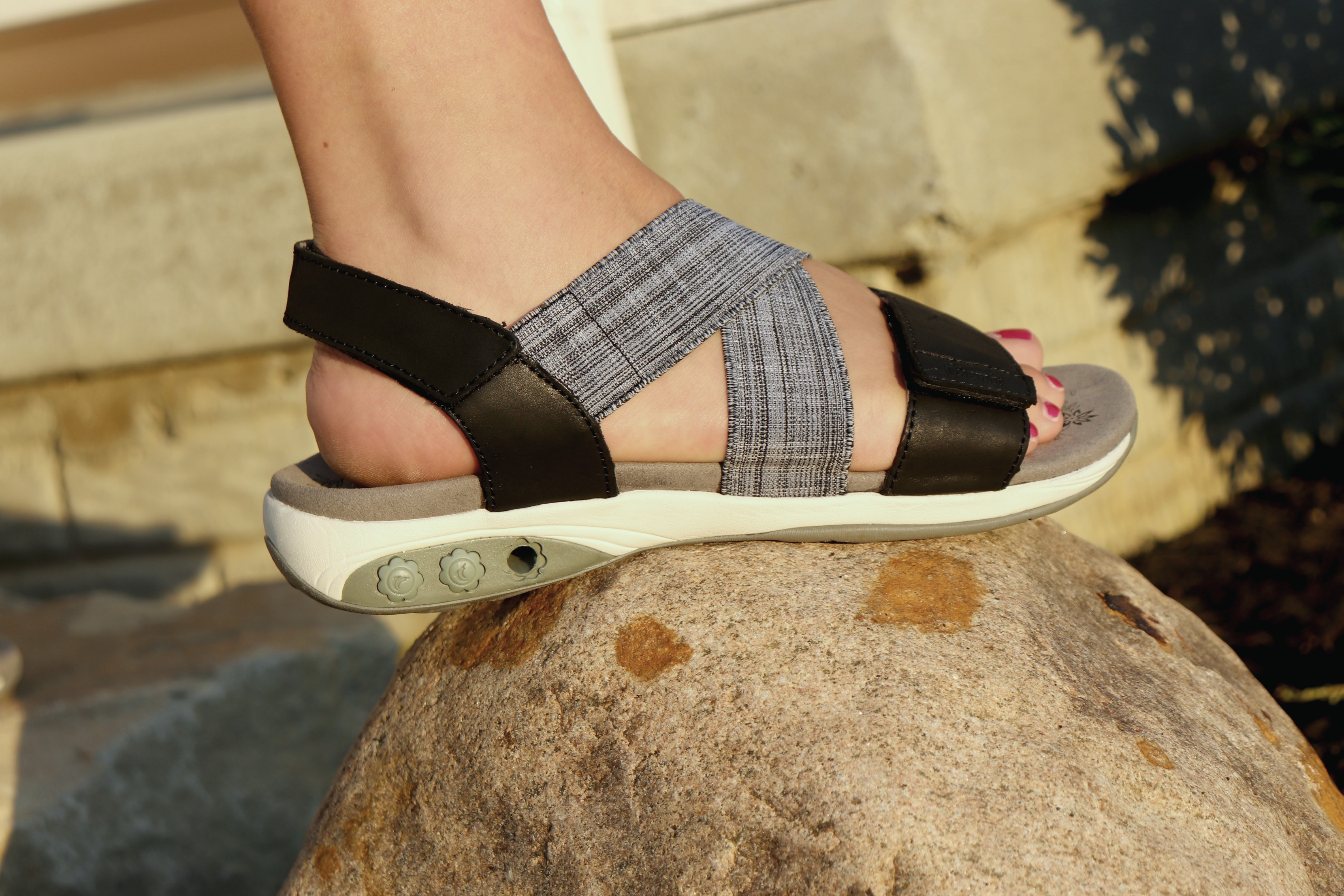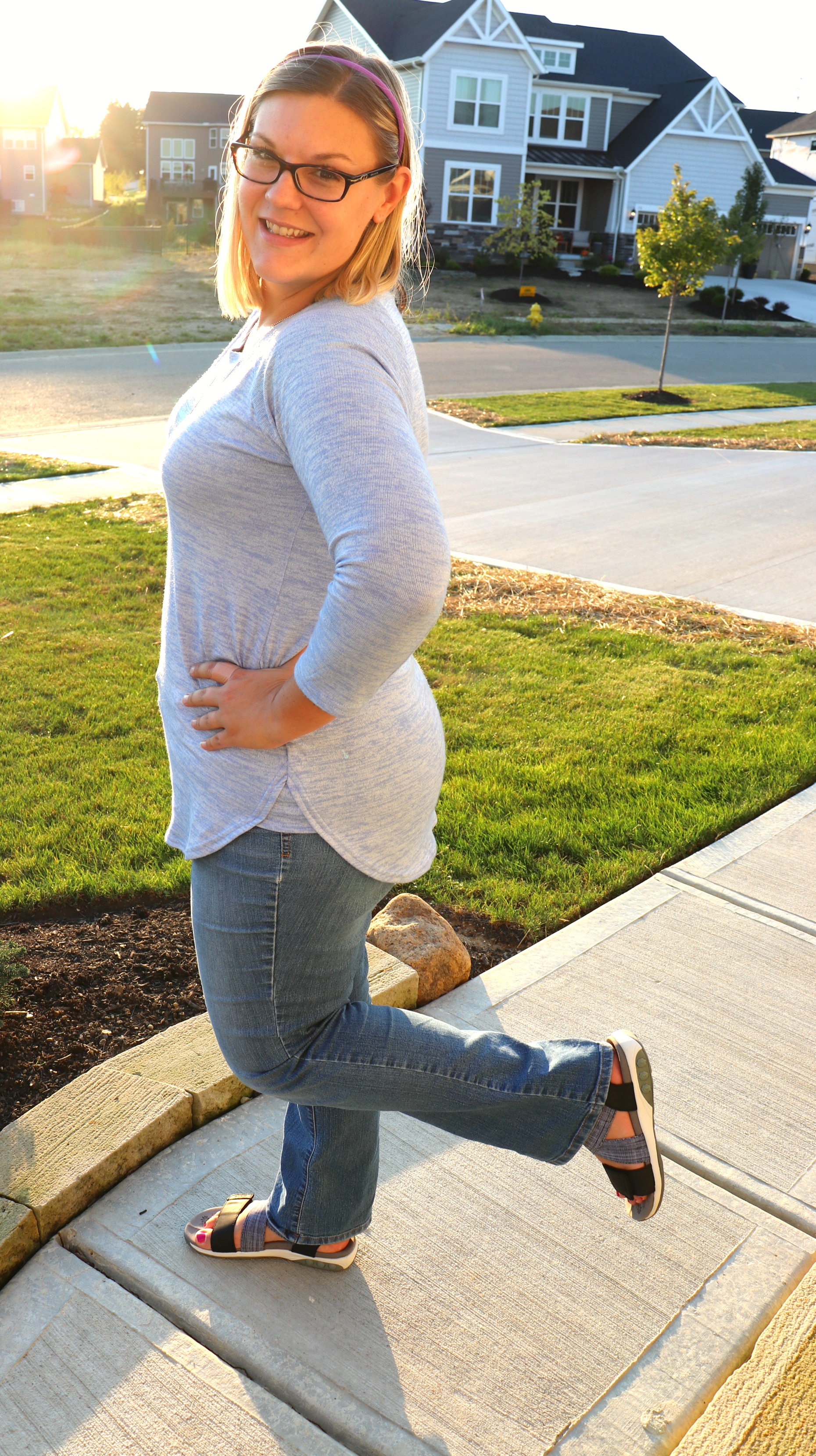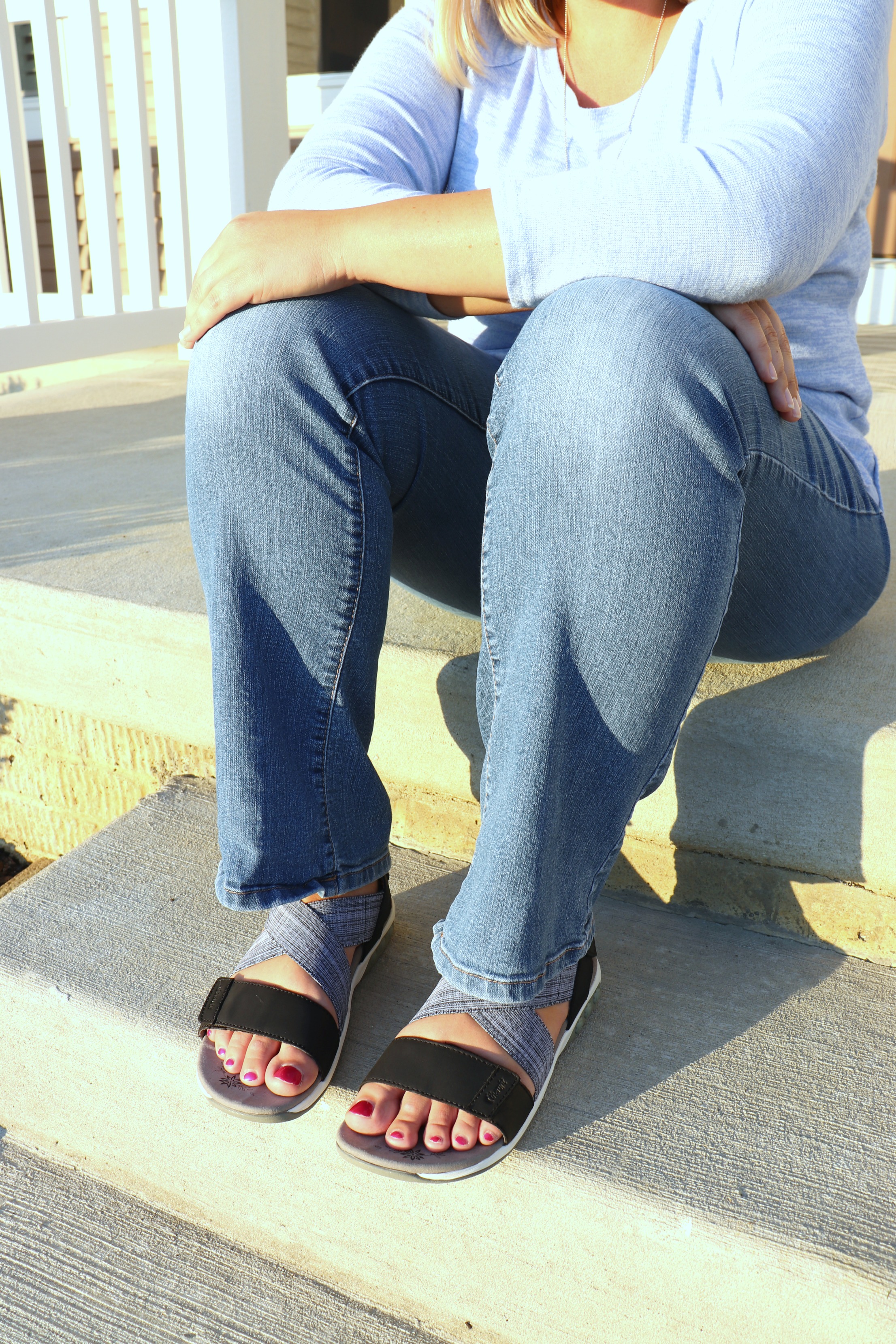 I love how easy it is to adjust the personal comfort adapters. They are in there tightly – so if you can push them through using your fingers, I would suggest getting pencil and pushing it though using the soft eraser side.
The velcro is at the toe and the ankle – allowing for a more personalized fit. I have a very wide, almost square shaped foot. These sandals are perfect for me, as I often have a hard time finding a sandal to stay put on my foot. They slip around, being too loose at the heel and too tight at the toes. With Therafit I am able to adjust the shoe so that it feels like it was made for my body.
Therafit has been around for a while, and are a very trusted establishment that fully backs their shoes.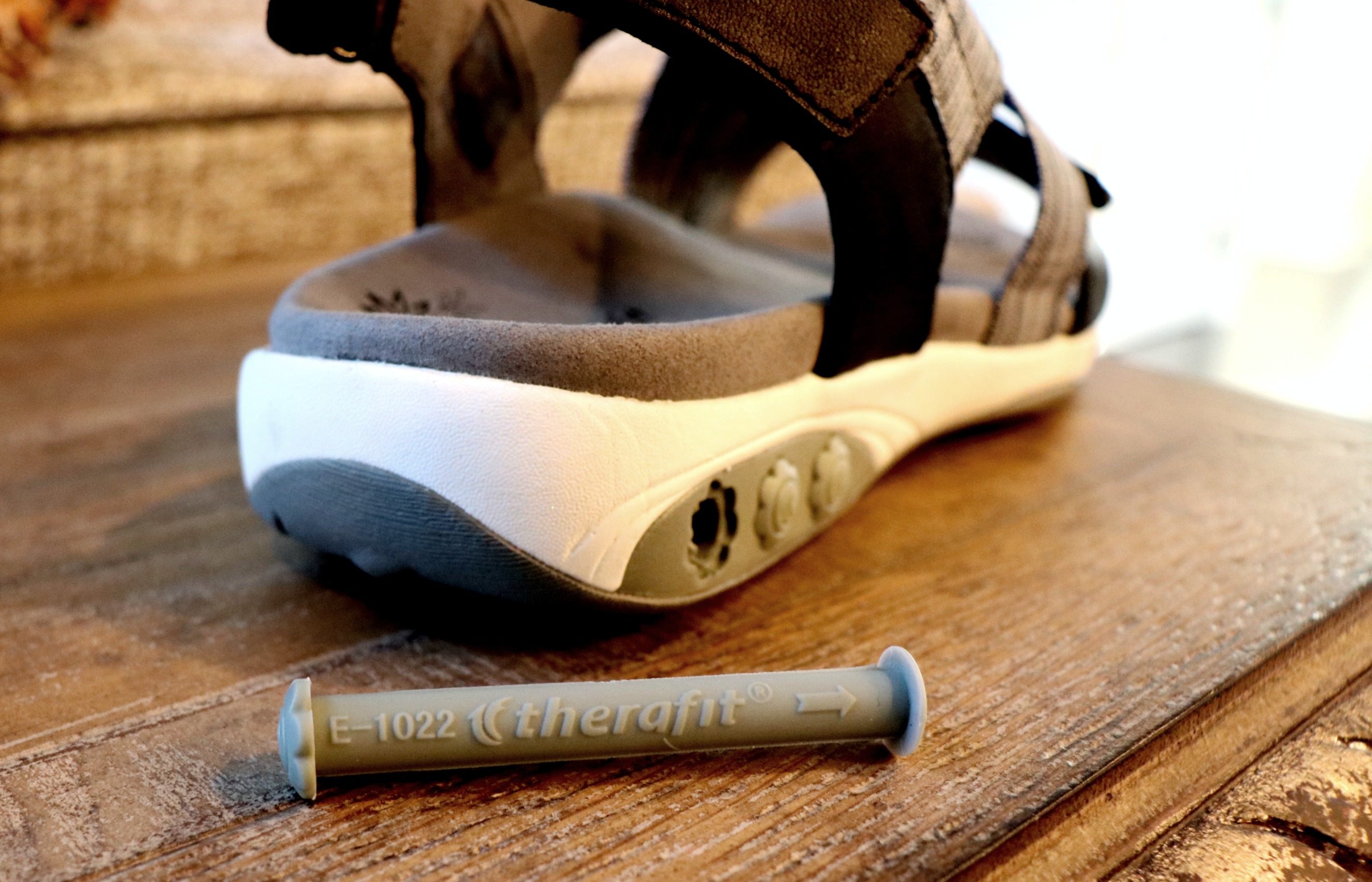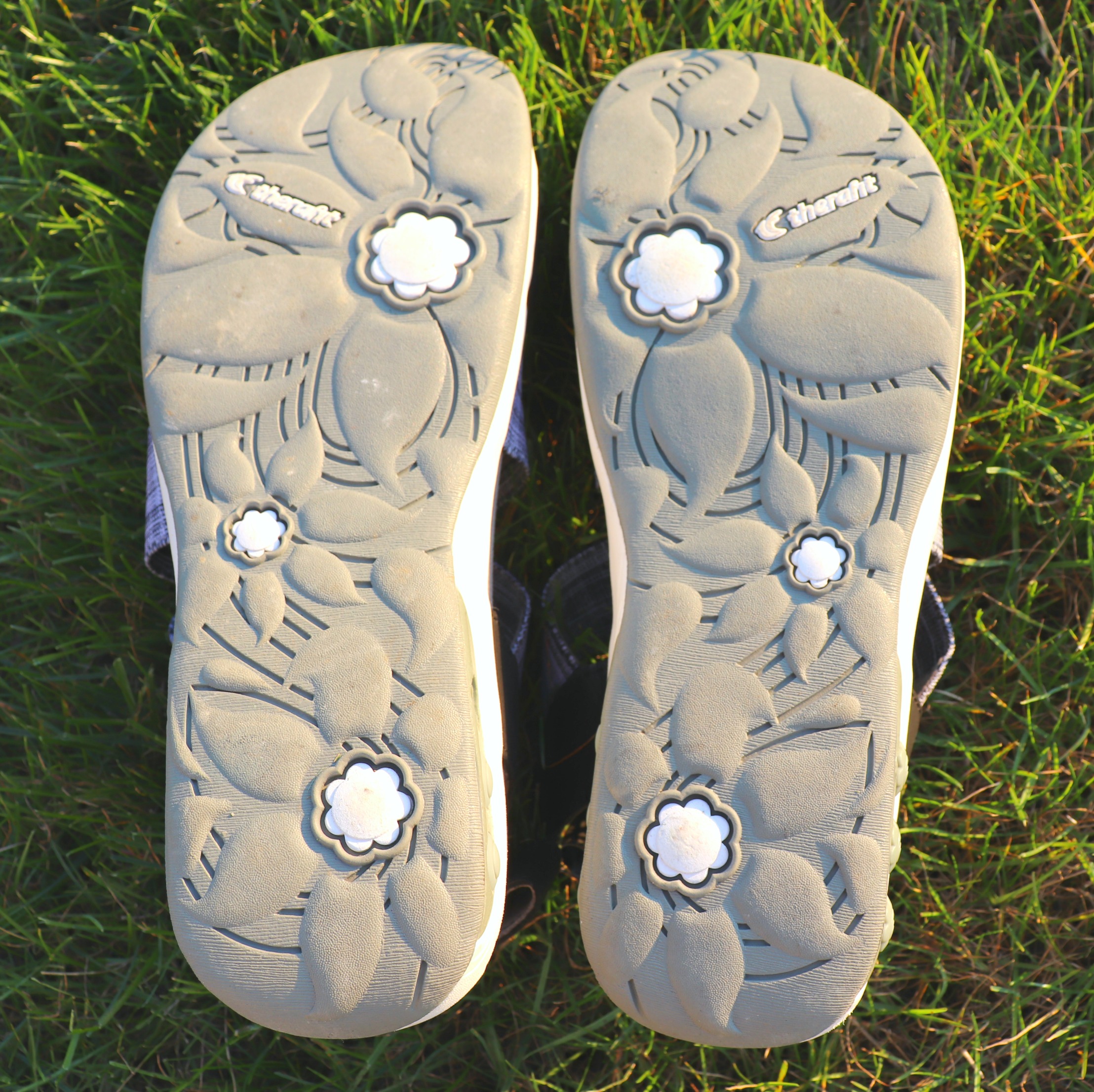 With options like Casual Slip On Shoes – like the Selena Lite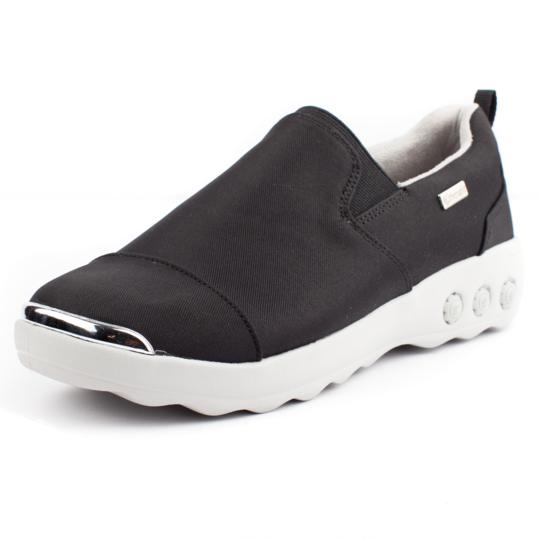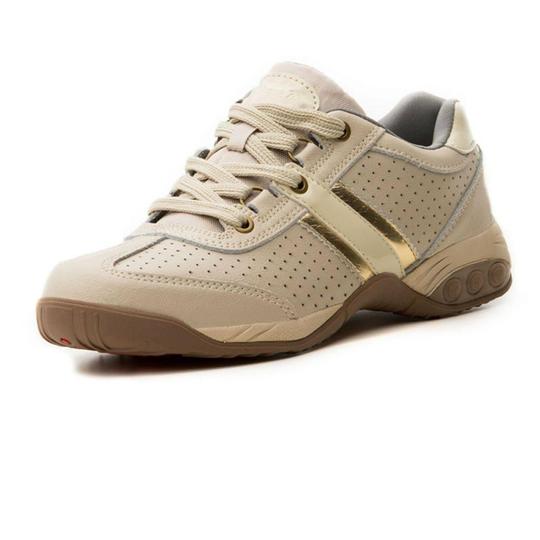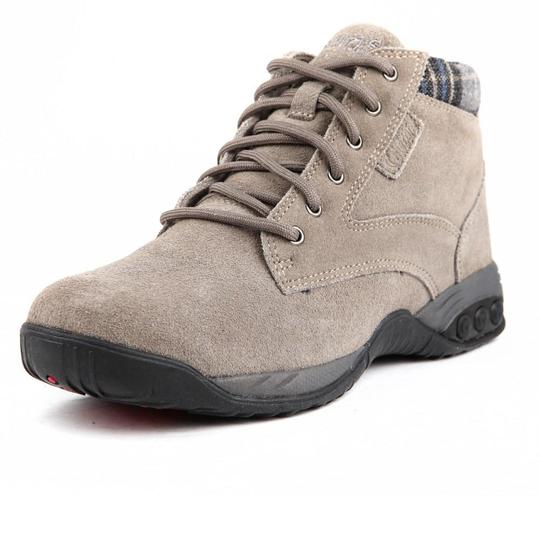 Head over to their website and follow them on Instagram to keep up to date with the best and most helpful shoes on the market
Disclosure of Material Connection: I received one or more of the products or services mentioned above for free in the hope that I would mention it on my blog. Regardless, I only recommend products or services I use personally and believe will be good for my readers. I am disclosing this in accordance with the Federal Trade Commission's 16 CFR, Part 255: "Guides Concerning the Use of Endorsements and Testimonials in Advertising."